SAVE ON REPAIRS & REPLACEMENT
Our equipment comes with maintenance and safety features that cost extra on competitor equipment. LogPro meets the demands of your heavy production schedules, year-in and year-out, with less downtime.
SEE MAJOR ROI
LogPro cranes provide maximum ROI by reducing fuel costs, saving on manpower, reducing fiber breakage and reducing  woodyard maintenance costs. Our high-production log handling equipment is flexible, energy-efficient, easy to maintain, and can dramatically increase consistency and throughput.
RECOVER $1,000's DAILY
Whether an all electric design for our Merchandising System or balanced assemblies on all log handling equipment, we design to greatly reduce your energy demands.
LogPro designs your log yard equipment to fit your specifications. Each piece is fabricated by hand in the United States.
Our high-quality woodyard products are built to last and designed for maximum ROI. The log handling equipment is designed for continuous duty and surpasses the most stringent requirements of equipment manufacturing.
Our equipment is flexible. We build for your operation in high speed or slower speed applications. Our equipment can accommodate various log/chip handling arrangements. Our team recommends systems that fit your current needs but can adjust to fit future growth.
LogPro outfits your equipment with the best technology in the industry. We are committed to excellence in our products, so we constantly look for better ways to help you optimize your log yard operations and maximize your yield.
LOG HANDLING TOOLS BUILT TO LAST
WHAT OUR CLIENTS SAY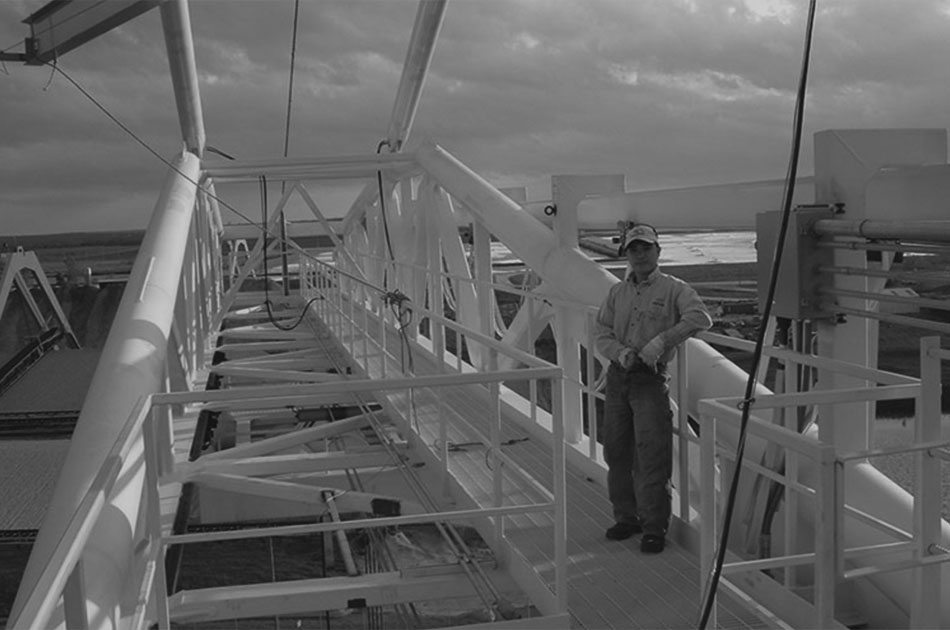 The contractors they used were top notch. They were very precise, and they accommodated us with delays due to weather.

Bryan D.
Just when we thought we were doing everything possible to squeeze all the value out of a log and production out of a mill, a new idea like this comes along to move the bar a little higher.
We have exceeded our expectations with regards to recovery and profitability.

Bill Watkins

Owner, Mt. Hood Forest Products
Schedule Your Consultation
[social_buttons facebook="true" twitter="true" linkedin="true"]
LOGPRO, LLC is a division of Timber Automation and has been a forestry products leader since 1965, with over 80% of our customers buying from us again and again. Now, the same engineering leaders who continue manufacturing the Industry Standard in cranes, edger systems and sawmill equipment, bring you even more with a full integration solution for your woodyard and sawmill construction, redesign, upgrade and optimization needs.
Maintaining our strong divisions, we continue to deliver the best woodyard and sawmill equipment, while bringing a team of forestry product experts who are focused on consulting, planning, engineering, and producing to work for you. Together we are committed to providing the same excellence you have always expected from us in quality, value, innovation and service.
LEARN MORE